Make data retention & compliance a seamless part of the way you work.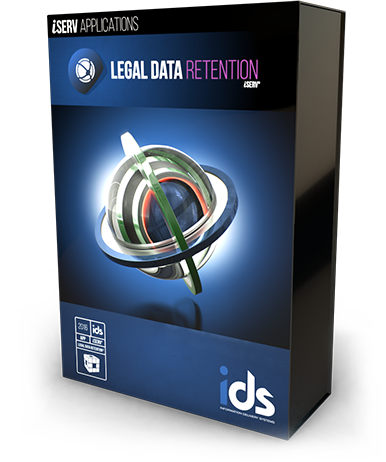 Overview
Directive 2006/24/EC of the European Parliament, which amended Directive 2002/58/EC pertains to the obligations of the providers of publicly available electronic communications services or of public communications networks with respect to the retention of certain data which are generated or processed by them, in order to ensure that the data are available for the purpose of the investigation, detection and prosecution of serious crime.
This Directive shall apply to traffic and location data on both legal entities and natural persons and to the related data necessary to identify the subscriber or registered user.
Network operators are obliged to retain this data and make it available only to authorised persons according to strict specifications and procedures.
our Solution
iServ Legal Data Retention is 100% compliant with Directive 2006/24/EC of the European Parliament.
Many customer management systems only maintain a record of the current status of the customer data and not the actual changes as and when they occurred as required by the EU Directive. iServ Legal Data Retention includes the functionality to derive these changes, and dates for the changes, from the standard records received from the customer management system.
A secure web portal allowing secure restricted access to pre authorised persons is included. This web portal supports multi language settings and therefore the output can be displayed in the language of the user's choice.
The system fully supports all languages. Therefore subscriber and traffic data for any region can be captured and displayed correctly.
The structure and security inherent in iServ allows operators with networks in multiple countries to implement all these networks on one installation of iServ Legal Data Retention without compromising the data or security of the data. This allows the operator to achieve additional cost and operational efficiencies.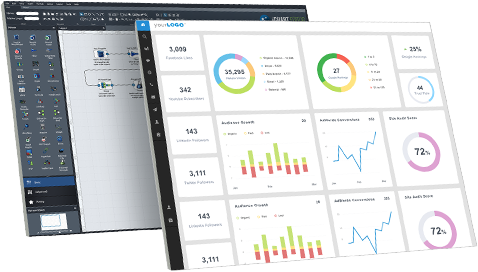 create advanced analytical chains using a simple drag and drop-interface
Learn more about Legal data retention