Flexible, Scalable, and Convergent Rating & Billing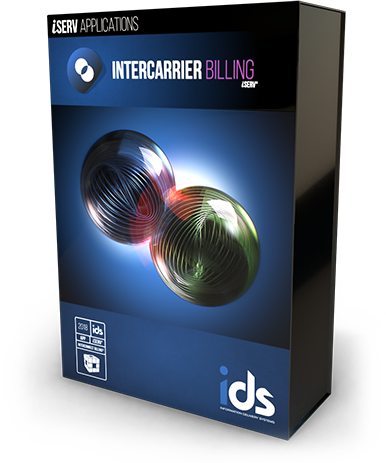 OVERVIEW
Traditional interconnect revenues have accounted for approximately one third of operators revenue. However interconnection has evolved and expanded more into wholesale billing due to incorporating value added services such as bulk SMS, directory and other information services etc.
As telecommunications networks evolve and even more convergence takes place, wholesale billing encompasses a continuously increasing scope and complexity. This increased scope and complexity has created a greater demand not only for reconcilability to interconnection partners systems but also for statistics, analysis and verification for billings due to / from value added service partners.
iServ Inter-Carrier Billing (ICB), lets you see all of your Inter-Carrier business from a single platform.
This ensures effective control of your activities and gives you the ability to make higher-quality and better-informed business decisions.
OUR SOLUTION
iServ ICB is a powerful, flexible Inter-Carrier Billing application that gives operators total control over their entire wholesale billing business. The design of iServ and the Inter-Carrier Billing Application ensure that it will continue to facilitate the current and future wholesale billing environment requirements.
A key feature is the interrelationship contained within iServ ICB between the traffic case, the number plan, and the price schedule ensuring that
all traffic cases are considered and billed, the number plan is completely and correctly administered, and every traffic case has a price applied to it.
A standard feature of iServ ICB is the ability to automatically reconcile interconnect partners billing with your own on down to price per unit and volume level. In addition, the original raw data (i.e. every call detail record) and not just the summarised information is available and accessible to business users to query to be able to investigate and analyse any discrepancies or trends etc. This is all done by the business user using the iChart Editor allowing the business user to complete these activities without any assistance from the IT Department thus allowing full reliability on the interconnect department.
The availability of the original raw call detail records with the flexibility of the iChart Editor allows the user to perform any analysis or report and provide any verification for billings due to/from value-added service partners.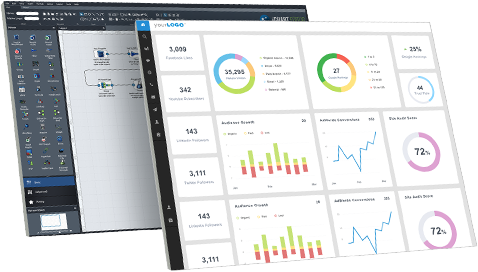 create advanced analytical chains using a simple drag and drop-interface
Learn more about intercarrier billing